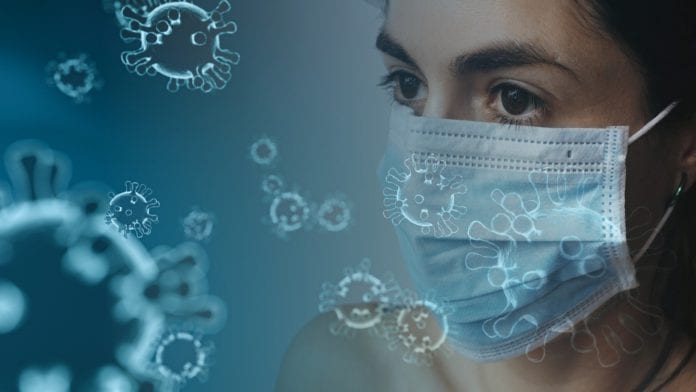 There have been no deaths related to the coronavirus reported today, but the Department of Health has notified of 50 new COVID-19 cases.
There have now been a total of 26,303 COVID-19 cases in the Republic of Ireland, and the death toll from the coronavirus pandemic remains at 1,763 people in the state.
In Galway the number of confirmed cases has remained the same at 498, based on the latest data available as of midnight on Monday, August 3.
Yesterday, the government decided that Ireland would not move onto Phase 4 of easing lockdown restrictions based on advice from the National Public Health Emergency.
This means that pubs which do not serve food will remain closed, and restrictions on the size of gatherings will remain in place.
"I know the decision yesterday not to move to Phase 4 will have been disappointing for many," said Dr Ronan Glynn, Acting Chief Medical Officer.
"However, NPHET's priority must be to control the spread of this virus in our communities and to protect the progress that we have achieved to date."
Five destinations were also removed from the government's green list of countries to travel to, and NPHET has today asked the government to restrict non-essential from countries with high rates of coronavirus infections.
From next Monday, it will also become mandatory to wear a face covering in all shops.
Dr Glynn said "COVID-19 is an extremely contagious virus and we have seen a significant increase in its spread across multiple counties over recent days."
"Our focus over the coming weeks will be on continuing every effort to slow the spread of the virus so that our schools can reopen, our healthcare services resume, and our nursing homes are protected."
Of the cases notified today:
31 are men and 19 are women
81% are under 45 years of age
42 are associated with outbreaks or are close contacts of a confirmed case
4 cases have been identified as community transmission
11 cases are located in Wexford, 10 in Kildare, 6 in Dublin, 5 in Donegal, and 18 are spread across nine other counties (Carlow, Cork, Limerick, Louth, Meath, Offaly, Sligo, Tipperary and Wicklow)