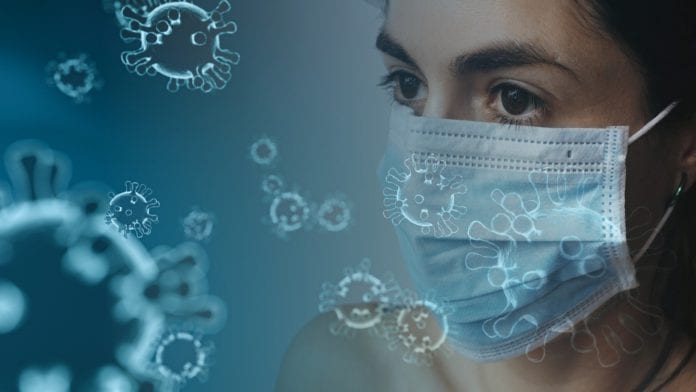 There were no deaths related to COVID-19 reported to the Health Protection Surveillance Centre today, but the HPSC has been notified of 32 new cases.
There have been no new cases reported in Galway today, where the city and county total remains at 489 cases.
There have now been a total of 25,670 confirmed cases of COVID-19 in Ireland, and this pandemic has claimed a total of 1,746 lives in the state.
Over the past week, 49,264 tests were carried out, of which 157 tests were positive, giving a positivity rate of 0.3%.
Acting Chief Medical Officer Dr. Ronan Glynn said that crucial to containing this disease is knowing the symptoms, and getting in touch with your GP.
"Symptoms associated with COVID-19 can be similar to other common ailments," Dr. Glynn said.
"I would urge anyone experiencing symptoms to assume it is COVID-19, in the first instance, until a GP or test tells you otherwise.