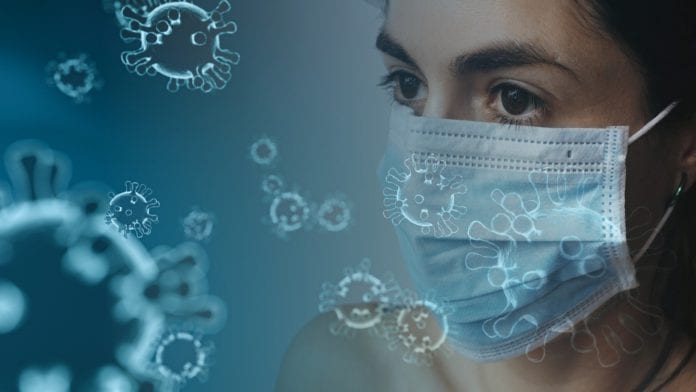 The Department of Health has today reported 456 new cases of Covid-19 and 13 further deaths related to the disease.
NPHET said that high numbers would be reported today because of a technical problem in reporting cases and deaths over the past few days.
Fewer than five of the new cases are in Galway, while 197 cases are in Dublin, 37 in Donegal, 33 in Limerick, 21 in Louth and 20 in Kilkenny.
There are 231 people with Covid-19 in hospital across the country, with 28 in ICU.