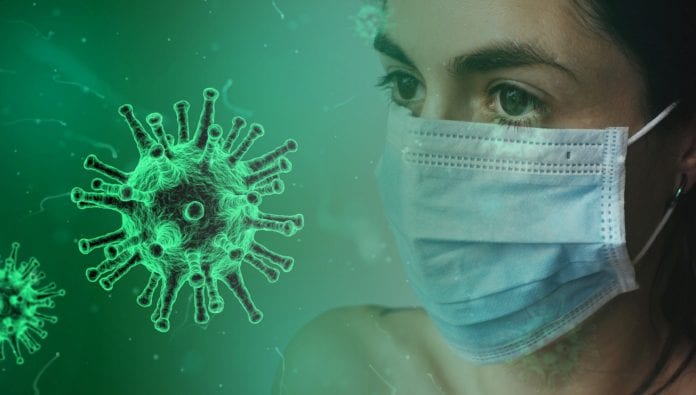 Two more deaths related to the coronavirus have been recorded in the Republic of Ireland, as well as 13 new confirmed cases.
There are now 25,368 confirmed cases in the state, and 1,714 people have sadly lost their lives after being diagnosed with the disease.
There were no new cases reported in Galway again in today's figures, which means the number of cases in the county remains 485.
Just four new cases of COVID-19 have been confirmed in Galway since the end of May.
Speaking this evening, Dr. Tony Holohan said: "The importance of people exercising their own judgement and taking personal responsibility in protecting themselves and others cannot be overstated at this crucial point in the pandemic.
"Hand washing, physical distancing, cough/sneeze etiquette, face coverings and knowing the symptoms of COVID-19 – and what to do immediately when experiencing symptoms – is how every individual can equip themselves to live safely as restrictions are eased."
Today's data from the HPSC, as of midnight, Wednesday 17 June, reveals:
57% are female and 43% are male
the median age of confirmed cases is 48 years
3,286 cases (13%) have been hospitalised
of those hospitalised, 416 cases have been admitted to ICU
8,154 cases are associated with healthcare workers
Dublin has the highest number of cases at 12,248 (48% of all cases) followed by Cork with 1,535 cases (6%) and then Kildare with 1,439 cases (6%)
of those for whom transmission status is known: community transmission accounts for 37%, close contact accounts for 61%, travel abroad accounts for 2%