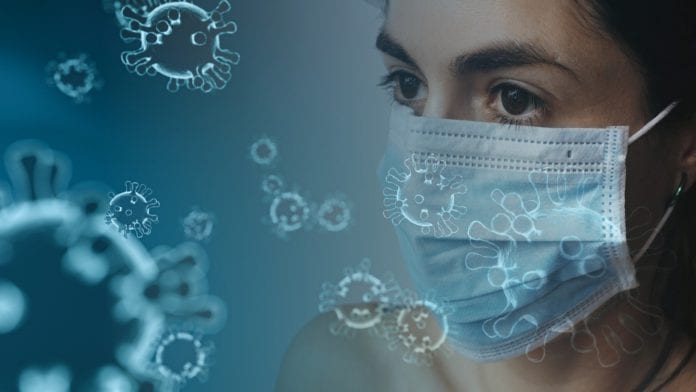 Ninety-eight new cases of COVID-19 have been confirmed by NPHET today – but no deaths were reported today.
It has now been over two weeks since someone has died with COVID-19 in the Republic.
The 98 new cases today are spread across 20 counties, including Galway where there have been 517 cases as of midnight on Wednesday.
Twenty-four of the cases are in Dublin, 13 in Kildare, 8 in Kerry, 6 in Kildare, 6 in Kilkenny, 6 in Limerick, 6 in Louth and 5 in Tipperary.
The other cases are in Carlow, Clare, Cork, Galway, Laois, Leitrim, Longford, Meath, Monaghan, Offaly, Waterford and Wexford.
Of today's reported cases, 48 are men and 50 are women, while 66% are under 45 years of age.
There are seven people in ICU across the State, and 44 in hospital. Four people have been admitted to hospital with COVID-19 since from yesterday, and two people have been discharged.
Dr Ronan Glynn said: "As we head into another weekend, keep physical distance top of mind at all times.
"Have no more than 6 visitors to your home and keep 2 metres between you. Open windows and keep rooms well ventilated if possible.
"It's important that we all keep our number of social contacts low while we focus on keeping our schools safe, continuing to resume healthcare services and ultimately protecting the most vulnerable from COVID-19."