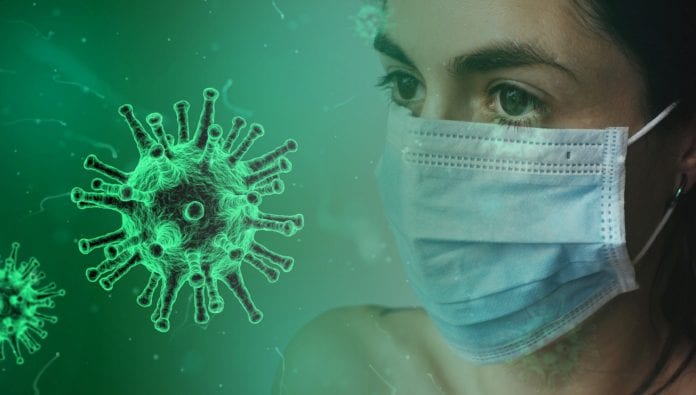 The Department of Health has reported 431 new cases of Covid-19 and six further deaths related to the disease.
Of the cases reported by health officials this evening, nine are in County Galway, increasing the 14-day incidence rate in the county to 50 cases per 100,000 population.
Dublin has the highest number of new cases with 134, followed by Donegal (53), Cavan (25), Louth (24) and Mayo (22).
67% are under 45 years of age and the median age of the cases is 35 years old, while 185 are men and 244 are women.
There are currently five people in University Hospital Galway with Covid-19 and there is one confirmed case at Portiuncula hospital in Ballinalsoe.
None of the six cases in hospital in the county are in ICU, and there are no ICU beds available at either hospital, according to the latest HSE data.
Dr Tony Holohan issued a stark warning ahead of Christmas. "We are seeing significant and concerning indicators that this disease in moving in the wrong direction, including an increase in positivity rates, and 7 day and 14 day incidence, and our 5 day average has now increased to 339 cases," said the Chief Medical Officer.
"These trends are all the more troubling because of the delicate and precarious situation we are in – as a country, we are heading into a period of potential widespread inter-household and inter-generational mixing."