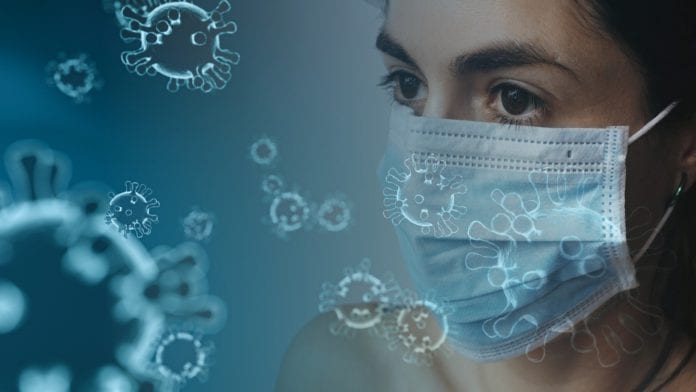 A further eight deaths related to COVID-19 have been confirmed this evening, taking the death toll in the Republic of Ireland to 1,658.
Just 10 new cases were confirmed by the NPHET, meaning the number of people who have tested positive for the disease in the State now stands at 25,066.
In Galway, the number of cases as of midnight on Sunday has risen to 482 – an increase of two cases for the second day in a row.
The county continues to have one of the lowest numbers of cases in the state per 100,000 people, and just 1.9% of the national total.
Yesterday, the Republic passed 25,000 cases of the disease.
Speaking this evening, Dr Tony Holohan said: "Over the past week there have been approximately 500 new cases of COVID-19 notified, 54% of which are aged between 24-55 years old.
"Incidences of these cases are spread across 21 counties in Ireland. While we are doing well, the potential for spread remains present across all regions of the country."
Dr Cillian De Gascun added that as of midnight on Monday 1 June, 348,416 tests have been carried out.
"Over the past week, 22,621 tests were carried out and of these 389 were positive, giving a positivity rate of 1.7%."
| | |
| --- | --- |
| Total number of cases | 25,056 |
| Total number hospitalised | 3,292 |
| Total number admitted to ICU | 408 |
| Total number of deaths | 1,394 |
| Total number of healthcare workers | 7,986 |
| Number clusters notified | 867 |
| Cases associated with clusters | 10,018 |
| Median age | 48 |
(as of Sunday, 31 May 2020)