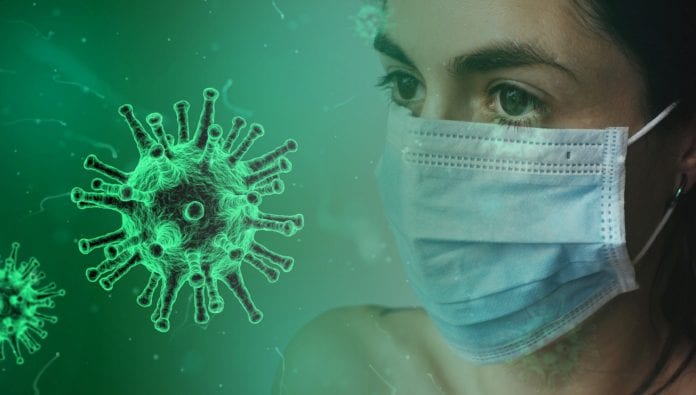 A total of 604 new cases of Covid-19 have been reported in Galway by health officials this evening – by far the most new cases reported since the start of the pandemic and the highest number of new cases of any county in Ireland today.
The Department of Health also reported 46 further deaths related to Covid-19 and 3,086 new cases across the Republic. Forty-four of the deaths reported this evening occurred in January.
There are 116 people in hospital with Covid-19 at University Hospital Galway, according to the latest HSE figures. Ten of the people diagnosed with the disease at the hospital are in ICU.
Of today's new cases, 574 are in Dublin, 466 in Mayo, 187 in Cork and 138 in Limerick.
Dr Tony Holohan said: "Unfortunately this evening we are seeing the effect of the recent surge of infections reflected in the increased mortality we are reporting.
"Unfortunately, due to the unsustainably high level of COVID-19 infection we have experienced as a country over the past few weeks, sadly these figures are likely to continue for the next period of time.
"What we can do today, out of respect of those who have lost their lives and those currently in hospital or ICU – and those caring for them – is to hold firm and stay home."