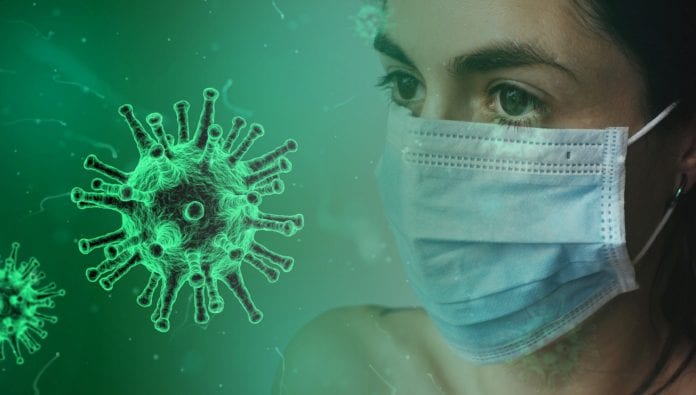 The Department of Health has reported 206 new cases of Covid-19 in the Republic and seven deaths related to the disease.
Five of the new cases are in Galway, while 64 are in Dublin, 23 in Limerick, 20 in Donegal, 18 in Cork, 14 in Louth and 14 in Meath.
67% are under 45 years of age and the median age of the cases reported today is 34.
Galway's 14-day incidence rate is now 51.2 cases per 100,000 population – the fourth lowest in the state.
There are three people with Covid-19 in Galway hospitals as of 8.00pm yesterday evening. None of the three people with the disease are in ICU.
Nationally, there are 248 people with COVID in hospitals, of which 35 are in ICU. There have been 10 additional hospitalisations in the past 24 hours.