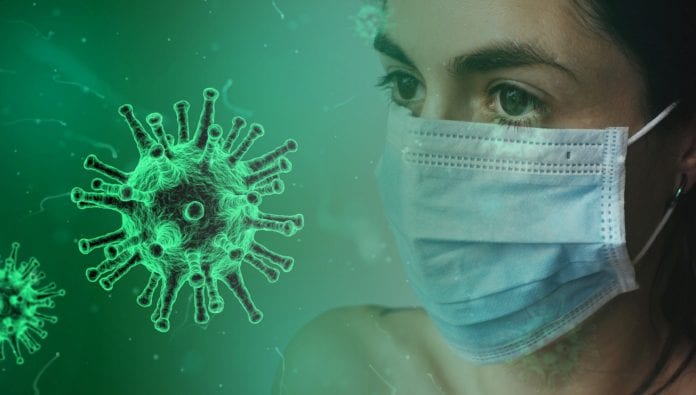 Five more COVID-19 related deaths have been confirmed this evening by the Department of Health, as well as 15 additional cases of the disease.
The total number of deaths in the state related to the virus now stands at 1,738, while the number of people who have tested positive has reached 25,489.
Galway has not seen any increase in cases, the total number of cases in the county remains 485.
Speaking today, Dr. Tony Holohan said that it is no longer a collective, national effort to combat the virus – it is now an individual mission.
"Every person must risk assess their own environments, make appropriate decisions about where they will go and who they will meet, and how they can ensure their safety and the safety of those around them," he said.
"Continue to follow public health advice, understand the risks of your actions and environments and stay safe."
Dr. Ronan Glynn, Deputy Chief Medical Officer added: "60% of all COVID-19 cases have been reported in the past month.
"The transmission of the virus is accelerating globally. In order to limit the potential for a resurgence of the disease in Ireland, we all must continue to follow public health advice and take responsibility for our individual actions."