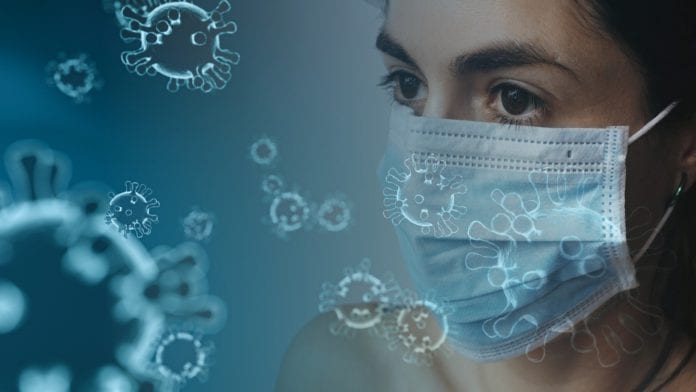 There have been five deaths related to COVID-19 reported by the Department of Health today, along with 248 additional confirmed cases.
There have now been a total of 34,560 confirmed cases in the country, and the death toll in the pandemic has risen to 1,802 people.
Validation of data at the HPSC led to the denotification of 3 confirmed cases, which is reflected in the national total.
It is not known if any of the cases notified today are in Galway, but the county was not listed among the 11 counties which had five or more cases today.
The Taoiseach warned on Friday that additional restrictions could be imposed on urban areas, including Galway, if case numbers continued to rise.
The latest county breakdown, which includes the 21 cases here notified on Friday, shows there have been a total of 675 cases in Galway city and county.
Almost half of today's cases are in Dublin, where 104 have been confirmed, with Donegal the next worst hit at 37 cases. These two counties are currently at Level 3 restrictions while the rest of the country is at Level 2.
The HSE is working to identify any contacts the patients may have had to provide them with information and advice to prevent further spread.
The COVID-19 Dashboard provides up-to-date information on the key indicators of COVID-19 in the community.
Of the cases notified today:
132 are men and 115 are women
67% are under 45 years of age
36% are confirmed to be associated with outbreaks or are close contacts of a confirmed case
36 cases have been identified as community transmission
104 are in Dublin, 37 in Donegal, 36 in Cork, 8 in Kildare, 8 in Westmeath, 6 in Kilkenny, 6 in Laois, 6 in Offaly, 5 in Longford, 5 in Monaghan, 5 in Wexford, and the remaining 22 cases are in 11 other counties