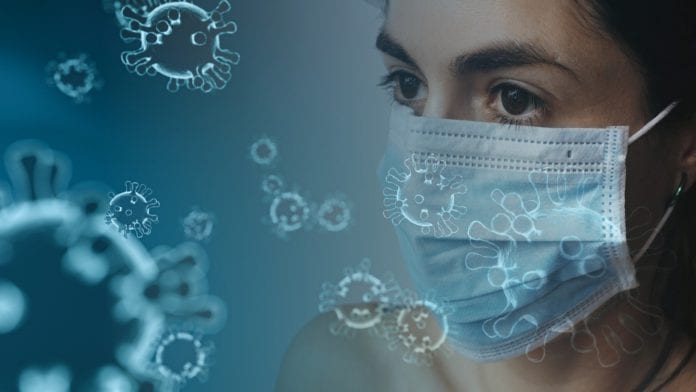 There have been 2 deaths related to COVID-19 reported by the National Public Health Emergency Team today, along with 21 new confirmed cases.
There have now been 1,753 deaths related to the coronavirus in Ireland, with a total of 25,750 confirmed cases.
The number of cases in Galway has not gone up today, with the city and county total reported remaining at 489 cases.
Validation of data by the HPSC has resulted in the denotification of 1 death and 1 previously confirmed case today, which is reflected in the national totals.
"Arming ourselves with knowledge is the best defence we have against COVID-19," said Dr. Ronan Glynn, Acting Chief Medical Officer.
He highlighted the importance of knowing the symptoms of the disease – cough, fever, shortness of breath, loss of smell/taste, as well as acting quickly in contacting your GP if you display these symptoms, rather than waiting.
Dr Glynn also stressed that people should avoid house parties, and generally reduce their social contacts, while maintaining proper social distancing and wearing a mask while in shops.
"Let's not lose sight of our collective goal: to suppress COVID-19 in the community and thereby protect our health, that of our loved ones, and that of the most vulnerable across our society."