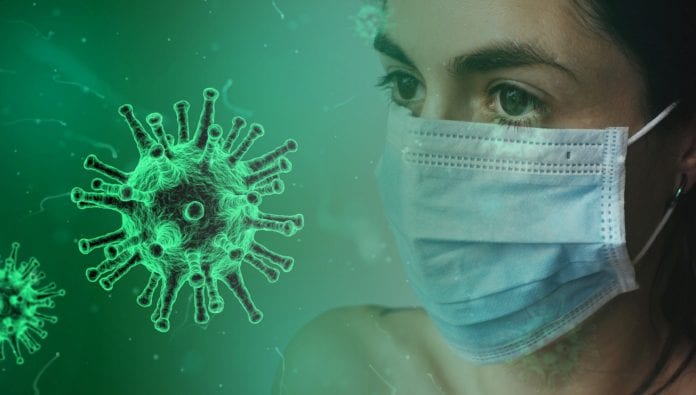 The Department of Health has reported 14 new cases of Covid-19 in Galway, as well as 243 additional cases nationally.
Seven further deaths related to the disease were also reported by health officials today.
Ninety-one new cases are in Dublin, 26 in Donegal, 18 in Cork, 16 in Waterford and 15 in Limerick.
The latest HSE data shows that there are three people in Galway hospitals who have tested positive for the virus.
Across the state, there is a total of 254 people with COVID in hospital, of which 31 are in ICU. 
Galway's 14-day incidence rate is now down to 46.1, the third lowest in the Republic. There have been 119 new cases in the county in the past two weeks.