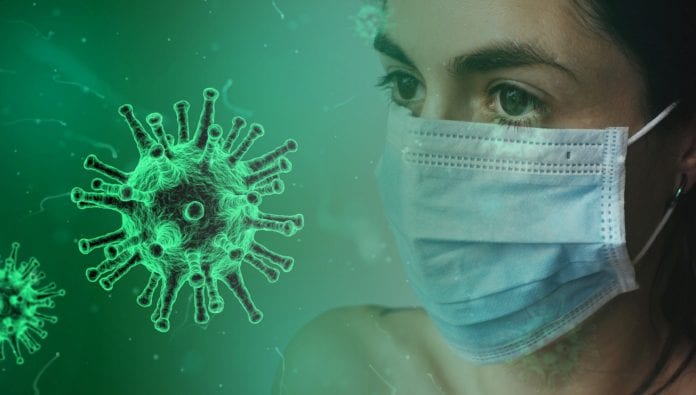 There has been one new death of a person with COVID-19 reported today, along with 11 new confirmed coronavirus cases in the Republic.
There have now been a total of 1,741 deaths related to COVID-19 here, and a total of 25,509 confirmed cases in the state.
The HSE is working to identify any contacts the patients may have had to provide them with information and advice to prevent further spread.
In the last 24 hours, three people have been hospitalised due to the coronavirus, and one person has been admitted to the ICU.
There has also been one person discharged from hospital in the past day according to the COVID-19 Data Hub.