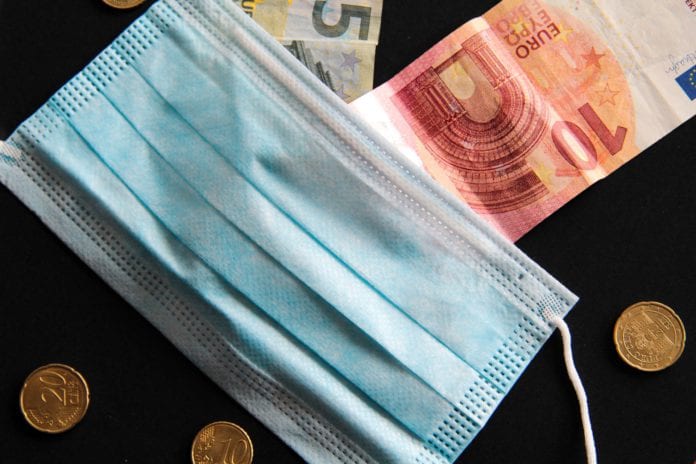 Almost 1,500 more workers in Galway will receive a Pandemic Unemployment Payment this week, as the number of people across the country receiving payments continues to rise.
Over €65 million will be paid to 244,153 people across the country tomorrow and a total of 13,035 workers in Galway are now receiving the PUP – up from 11,578 on the 13th.
In the past week, 141 people in Galway closed their PUP to return to work, and they will receive their final payment tomorrow.
Overall, the number of people receiving the payments in the Republic has increased by 15,295 in the last seven days, with nearly 61,000 people under the age of 25 now in receipt of the PUP.
The cost of this week's PUP is €4.1 million more than last week.
"Today's figures demonstrate the unprecedented challenging times the country is facing as a result of the Covid-19 pandemic," said Minister Heather Humphreys today.
"A major factor in managing the behaviour of the virus is being able to reduce the number of people we meet.
"I know how difficult it is for people who are being asked to work from home where possible and to refrain from making household visits."
But Minister Humphreys said that the best way we can protect people is to follow the public health advice: "Reduce your contacts, wash your hands, wear your mask, and observe social distancing."
The sector with the highest number of people receiving a PUP payment this week is Accommodation and Food Service Activities which accounts for about one third of all payments.
It is followed by Wholesale and Retail Trade and Administrative and Support Service activities.
"I am deeply conscious that people feel anxious and concerned about the prospect of future restrictions," added Minister Humphreys.
"But I know too that we have it in us as a country to get back on top on this virus. We did it before and we will do it again.
"So let's come together and ensure we do what is necessary to protect lives and protect livelihoods.
"I also want to thank the huge number of people applying for social protection supports who have moved to use our online service www.MyWelfare.ie.
"This is the quickest and easiest way to receive the likes of PUP so I would encourage anyone wishing to avail of supports to do so online."