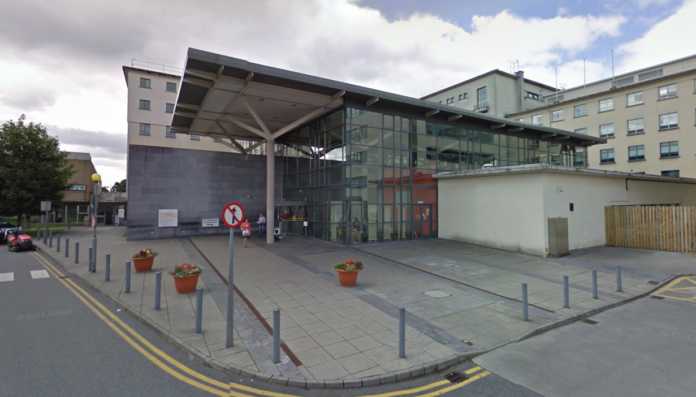 The number of people hospitalised with COVID-19 in the State has fallen to the lowest figure recorded since last autumn.
As of this morning, there are 153 confirmed cases in hospitals across the Republic – the lowest figure recorded since 6 October 2020.
But while the national picture continues to move in a positive direction, the total number of confirmed cases in Galway's public hospitals has increased in the past week by 50% to 16.
There was no further rise however in the overall number of cases at University Hospital Galway or Portiuncula Hospital in the latest data taken at 8pm yesterday evening.
The HSE data shows there are 11 COVID-19 patients in University Hospital Galway and six at Portiuncula Hospital in Ballinasloe.
Six of those with the disease at UHG are in the intensive care unit, while one of the six COVID-19 patients in Portiuncula is in ICU.
University Hospital Galway has the third highest number of COVID-19 patients in ICU in the country.