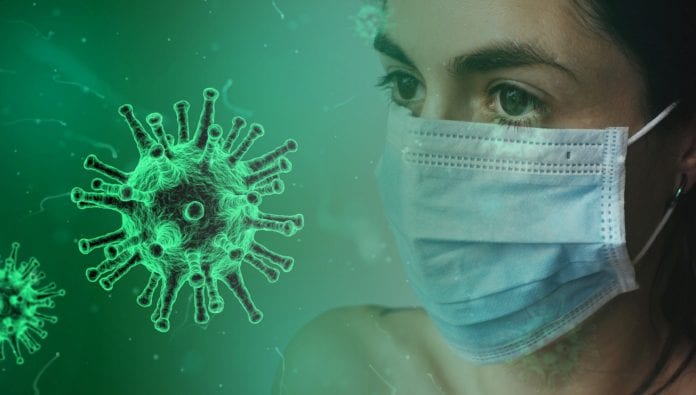 An additional two deaths related to COVID-19 have been reported by the Department of Health today.
There have also been another 514 new cases reported today, though no county breakdown of those is available.
As of 8am this morning there were 116 people hospitalised with COVID-19 in Ireland, of whom 31 are in the ICU. Another 11 people have been hospitalised in the past 24 hours.
There has now been a total of 252,809 confirmed cases of COVID-19 in Ireland, and 4,921 deaths related to the disease.
Validation of data at the HPSC has resulted in the denotification of eight cases, which is reflected in the national total.
The median age of today's cases is 28 years old, and 75% of them are under the age of 45.
As of last Friday there have been 1,799,190 doses of vaccine administered in Ireland, with 494,012 people fully vaccinated.
The  COVID-19 data hub provides up-to-date information on the key indicators of the pandemic in the community, including daily data on Ireland's Vaccination Programme.