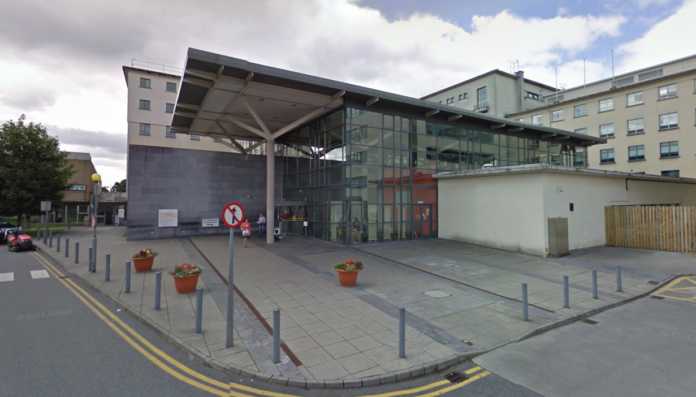 There are just five people being treated for COVID-19 at hospital in Galway in the latest figures from the HSE.
There were five confirmed cases at University Hospital Galway as of 8pm Wednesday evening, and none at Portiuncula Hospital in Ballinasloe.
However, UHG also reported four suspected cases, for which test results were being awaited.
Of the cases remaining at University Hospital Galway, the bulk of them are in a serious condition, with four patients in the ICU.
Nationwide there were 345 people hospitalised with COVID-19 in Ireland as of yesterday evening, of whom 92 were in the ICU.
Another 31 people were admitted to hospital with COVID in the 24 hours prior, but none of them in Galway according to the HSE.
A further 19 new cases were reported in Galway yesterday, out of 631 nationwide.