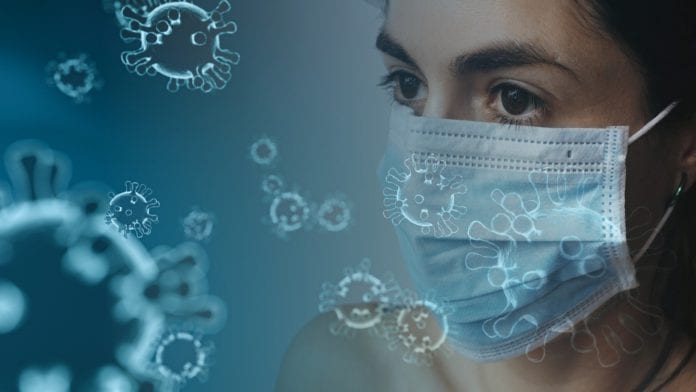 Another 8 deaths related to COVID-19 have been reported by NPHET today, along with 591 new confirmed cases.
There have been 21 new cases reported in Galway today, bringing the 14-day incidence rate down to 100.8 per 100,000 people. There have been 260 cases reported here in the past two weeks.
Four of the deaths notified today occurred in March, and the other four happened in February.
The average age of those who died was 74 years old, and the victims ranged in age from 51 – 94 years old.
There have been 4,713 deaths related to COVID-19 in Ireland to date, and a total of 237,187 confirmed cases in the state.
As of 8am this morning there were 264 people hospitalised with COVID-19 in Ireland, of whom 62 are in the ICU. Another 18 people have been hospitalised in the past 24 hours.
The COVID-19 data hub provides up-to-date information on the key indicators of the virus in the community.