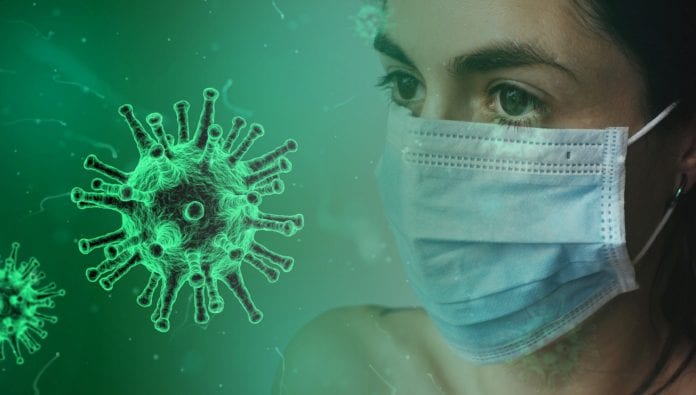 As of midnight on Thursday, there were 21 cases of the coronavirus in Galway.
The most recent county breakdown shows Galway had the third highest number of cases in the state.
The county breakdown relates only to the 584 cases confirmed in the state on Thursday midnight.
102 new COVID-19 cases were reported today by the Department of Health.
Dublin remains the worst affected, with 320 confirmed cases (as of Thursday midnight).
In Cork 88 people have tested positive for the virus.
13 people in the state have been admitted to ICU and the median age of those confirmed to have the virus thus far is 44.
Meanwhile, some pubs remain open in some parts of the country, Dr Tony Holohan has said this evening.
This comes as large crowds of people were spotted queuing at stalls in Glendalough, Co. Wicklow today, putting increasing pressure on the Government to introduce a lockdown.
Similar behaviour has been reported across the country in recent days, putting people's lives at risk.
Amost 800 people have died in Italy in the last 24 hours with 6,500 new cases in the country since yesterday.
Spain has reported almost 4,000 new cases in the last 24 hours.
On March 8th, exactly two weeks ago, Spain had fewer cases than Ireland now does.
Both Italy and Spain have imposed extremely strict lockdowns on their citizens, but they were introduced too late to prevent major crises in their healthcare systems.
#StayHome