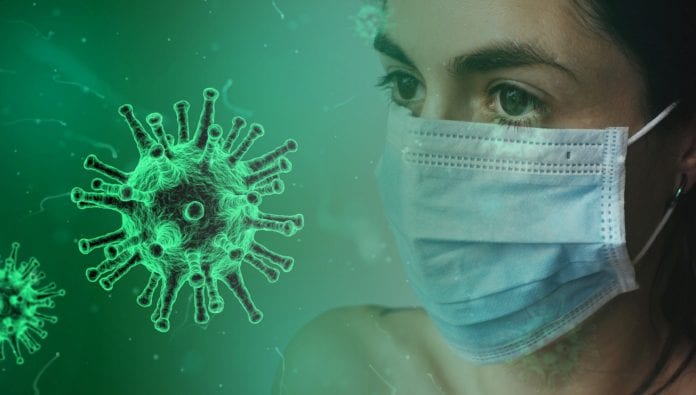 An additional 20 deaths related to COVID-19 have been reported by NPHET today, along with 584 new confirmed cases.
Of today's cases, 24 are in Galway. The 14-day incidence rate here is now 130.6 cases per 100,000 people, with 337 cases reported in the past two weeks.
Of the deaths notified today 11 occurred in March, 3 happened in February, and 6 occurred in January.
The median age of those who died was 73 years old, and the victims ages ranged from 57 to 91.
As of this morning there were 317 people in Ireland hospitalised with COVID-19, and the number of those in the ICU had fallen to 67.
There have now been a total of 233,327 confirmed cases of COVID-19 in Ireland, and 4,651 deaths related to the disease.
Validation of data at the HPSC has resulted in the denotification of 15 previously confirmed cases.
Of the cases notified today:
297 are men and 286 are women
72% are under 45 years of age
the median age is 34 years old
222 in Dublin, 44 in Kildare, 33 in Offaly, 31 in Meath, 29 in Westmeath and the remaining 225 cases are spread across 19 other counties
The COVID-19 data hub provides up-to-date information on the key indicators of the disease in the community.