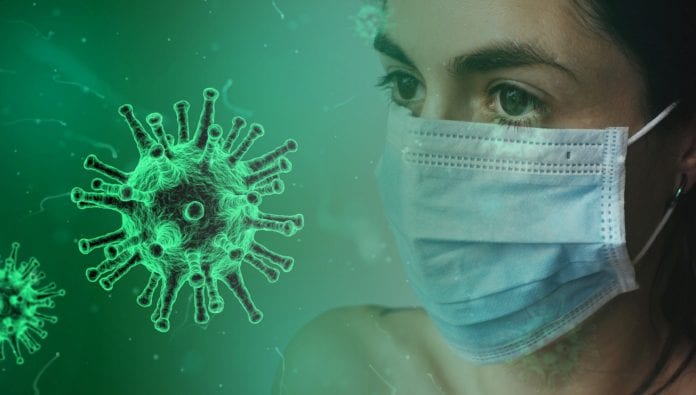 A further 1,456 confirmed cases of COVID-19 have been reported in the state by health officials today.
As of this morning there are 261 people in Ireland who have been admitted to hospital for COVID.
Of these patients, 66 are in serious condition and being treated in intensive care units.
Chief Medical Officer Dr Tony Holohan has said that since April, four out of five people admitted to the ICU, and roughly three quarters of deaths, have been among the unvaccinated.
"It remains vital that those who have not yet received a COVID-19 vaccine do so at the earliest opportunity."
"If you are fully protected through vaccination, then you can have confidence that your vaccination, and your continued adherence to the public health advice appropriate to each environment, is the best way you can protect yourself".