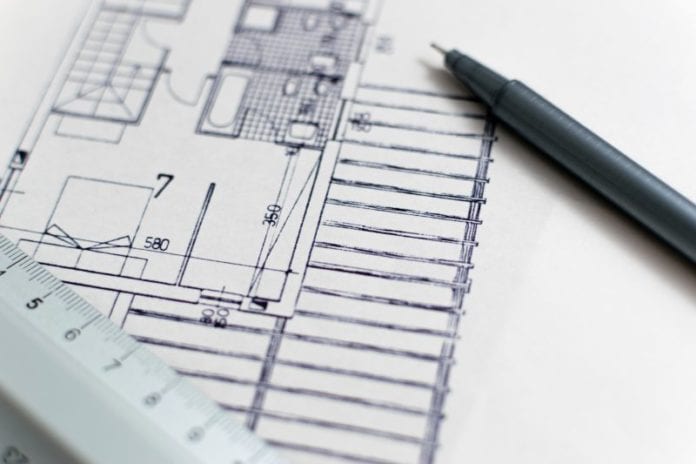 Galway City Council has granted an extension of planning permission for a mixed use residential and commercial development in Ballybane.
Planning permission was granted in 2016 for the demolition of glasshouses, houses, and sheds at the former Former Heneghans Nurseries, Ballybane House and Rosapenna on the Monivea Road.
In their place, the council approved plans by Green Way Estates ( Sligo) and Green Way Estates (Leitrim) Ltd for 52 houses, along with a commercial building of 2,786m².
This would incorporate 205m² of retail space, a 266m² medical practice, a 225m² dental practice, and office space totaling 2,070m², along with 52 car parking spaces.
The residential element has been built, and planning permission is due to expire in November of this year.
The EOD application states that work began on the project in July of 2018, and that it is expected to be completed by late 2027.
To date, work has been fully completed on the residential side of the development, the 52 houses and 80 parking spaces.
However, work has yet to be started on the commercial side of the development, which was always intended to be Phase 2 of the project.
"The COVID-19 pandemic caused restrictions on construction work midway through the residential construction phase," a cover letter states.
"This affected cashflow and subsequently stalled the commercial element of the project," it adds, but the project is expected to be completed within the extended timeframe.
Galway City Council unconditionally granted a five year extension of the planning permission for the development.