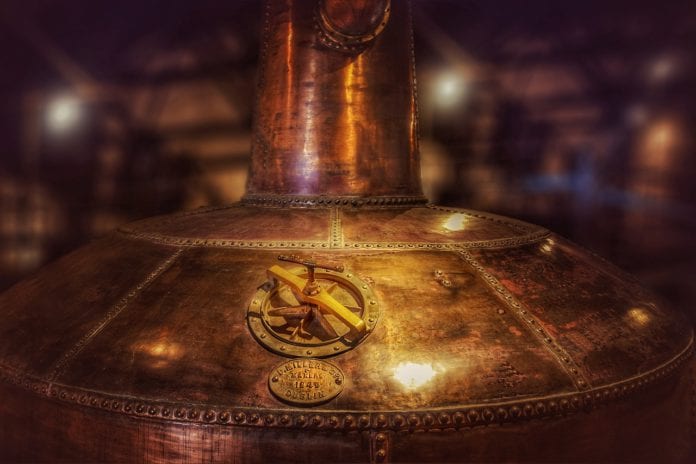 Galway County Council has approved plans plans to convert a former shop into a café and gift store as part of a new distillery coming to Ahascragh.
McAllister Distillers has been granted planning permission for a change of use to the former 'Brookside Footwear' store at The Square in Ahascragh.
The new café, located across the street from the new distillery in the old Mill buildings on Main Street, Ahascragh, which the county council approved plans for in October of 2020.
The shop and café are meant to enhance the planned tourist experience of the distillery, which will involve tours to its Tasting Room and museum of the Old Mill buildings' history,
Along with changing the use of the premises, a single storey extension will be built to the side of the building to an outdoor seating area with a roof covering.
The project will also involve a coach set down area to the north side of the distillery, as well as a pedestrian crossing between the two premises.
"Regarding visitor tours, the numbers visiting are not expected to be large. One bus tour per week is the current expected level of visitation by organised tours," further information submitted to the council stated.
"The bus tours will be told to arrive at the café from the east along Chapel Street and deposit their occupants at the identified location".
"The bus will then park at the local RC church or at the cemetery and wait for the tour to be completed, which will be between 1 and 2 hours."
Planning permission was granted by the county council for this project with eleven standard conditions attached.
This new craft distillery will produce both whiskey and gin using malted barley, and will employ an estimated 8 to 14 people when complete, between making the spirits and guiding tourists.