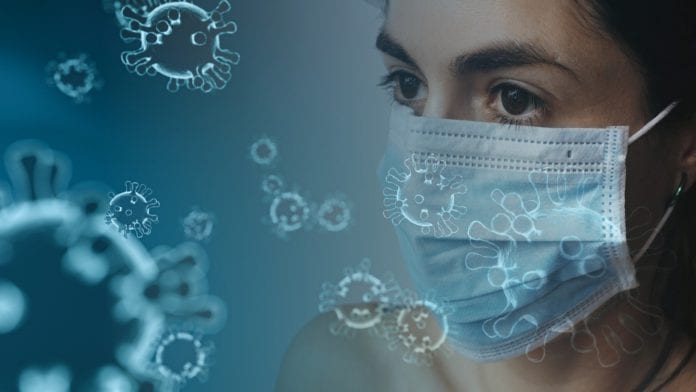 A further 44 people are confirmed to have died after being diagnosed with COVID-19, the Department of Health has announced.
Eighteen of today's reported deaths were men, 26 were women and 33 had underlying conditions.
There have also been 388 additional confirmed cases in the Republic, bringing the total numer of confirmed cases to 16,040.
No new cases were reported in Galway in the latest county breakdown of cases, so the total number of cases in the county remains 294 – as of midnight on Sunday.
It was also announced for the first time that the number of people to have fully recovered from the disease in the community is 8,377.  A further 856 people have recovered in hospital.
Hospital statistics
Total number of cases
15464
Total number hospitalised
2323
Total number admitted to ICU
315
Total number of deaths
719
Total number of healthcare workers
4180
Number clusters notified
491
Cases associated with clusters
3447
Median age
48
Dr Tony Holohan said that the 730 Irish death toll refers only to laboratory confirmed deaths, and that there are a further 108 deaths suspected of being linked to COVID-19 but have not yet been confirmed.