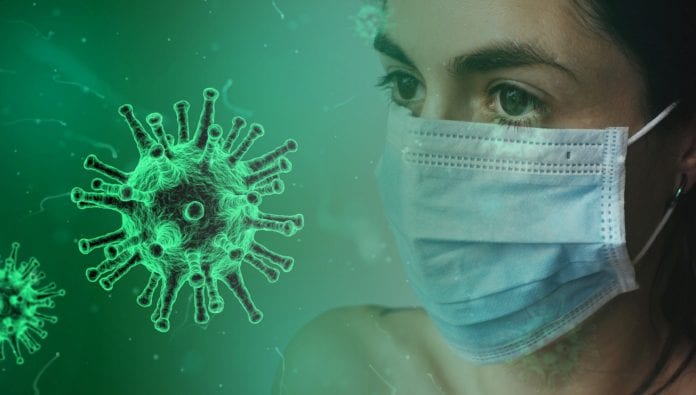 Thirty-seven more people have died after being diagnosed with COVID-19 in the State, the National Public Health Emergency Team has confirmed.
There are now 1,014 deaths related to COVID-19 in the Republic.
There were also 577 new confirmed cases of COVID-19, taking the total number of confirmed cases to 18,184.
The latest data available shows that in Galway, there were 16 new cases as of Wednesday, midnight. There are now 331 cases in the county confirmed with tests.
An Taoiseach Leo Varadkar spoke earlier today about the well-being initiative launched to highlight mental health during the COVID-19 pandemic.
"Physical distancing has helped to save lives, thousands of lives, and thousands more will be will be saved as a result of your efforts," he said.
"However, the emotional impact of this physical distancing has hurt us all are fearful about what will happen to our loved ones, anxious about the future… When we compare our situation to others as a government we focused on stopping the spread of the virus and helping those who are sick.
"We also want to help those who are lonely and are feeling lost.
"We understand that people are anxious and worried. So we must face this challenge with the same determination and resolve, with which we were fighting the spread of the infection.
"Above all, we need to look after ourselves. Whether you're an older person cocooning at home, working at home, or laid off as a consequence of the emergency.
"There are three simple things we can do to look after ourselves: stay physically active, stay connected with friends and family and look after your mental health.
"I think sometimes we need to be reminded and need to acknowledge that it's okay to acknowledge what we're feeling," the Taoiseach said.