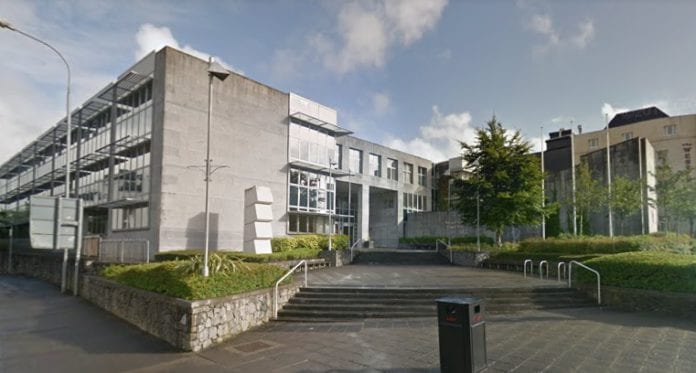 Galway County Council is coordinating the efforts of local voluntary services and state supports through a dedicated community support helpline in the Coronavirus crisis.
The County Council has established a Community Response Forum in the past week to coordinate non-emergency and non-medical supports to assist the most vulnerable people in the county during the coronavirus pandemic.
Community Response Forums have been created by local authorities around the country at the direction of Minister Eoghan Murphy in recent days to ensure that state agencies and voluntary/community organisations are working together to maximum effect.
Cathaoirleach Cllr. Jimmy McClearn said that this public health crisis has changed life for so many, and that the council is there to help with that change.
"The role that Galway County Council will play in leading the Community response will ensure that there is a co-ordinated all County response in support of our communities and particularly of our most vulnerable members"
Over a dozen agencies and organisations are taking part in the new response forum  in the county.
The helpline is focused primarily on ensuring that vulnerable members of the community or those living alone can access deliveries of groceries, medicine and fuels
People who need assistance can reach the confidential helpline at 091-509390 9.00am-6.00pm 7 days Monday to Sunday, freephone number 1800 92 88 94.
Chief Executive of Galway County Council Kevin Kelly explains  "The response locally to date has been enormous".
"We have seen local groups and local development groups, An Gardai, GAA and other local businesses and many local volunteers working hard to take care of their communities."
"Galway County Council is ideally placed both statutorily and regionally to channel this great work and provide the governance structure in partnership with all stakeholders."
"Our staff whose day-jobs have changed due to this crisis, will be a key resource in the management and operation of this community support programme in collaboration with our partner agencies/groups."