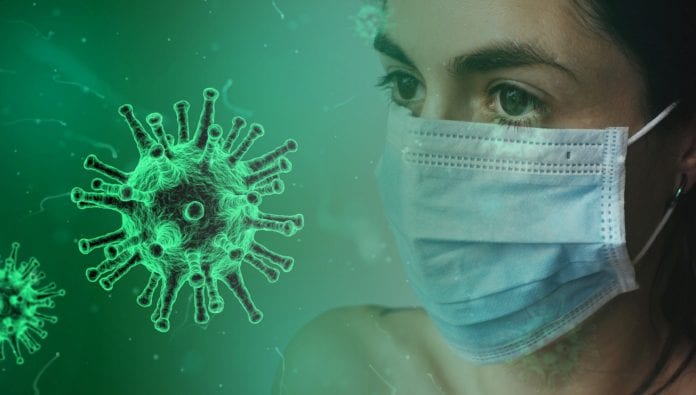 Seventy-seven people are confirmed to have died from COVID-19
in the Republic – the highest number reported since the outbreak of the pandemic.
There were also 401 new cases confirmed today bringing the number of confirmed cases to 15,652.
Eleven new cases were reported in Galway, bringing the total number of confirmed cases in the county to 294, as of midnight on Saturday.
Dr Tony Holohan said that it is important to remember that the 77 reported deaths today did not all occur within the past 24 hours.
He said that testing in nursing homes and long-term residential remians a priority.
"In facilities with an existing cluster, all residents and staff are to be tested. In the event of a facility reporting its first case, testing of all staff and residents will take place.
"This sector remains a priority for NPHET, along with other vulnerable persons, and we will continue to implement supports and guidance on infection prevention control where required," said Dr Holohan.
Total number of cases
15185
Total number hospitalised
2272
Total number admitted to ICU
306
Total number of deaths
642
Total number of healthcare workers
4009
Number clusters notified
478
Cases associated with clusters
3139
Median age
48
All statistics measured at midnight on Saturday 18 April.