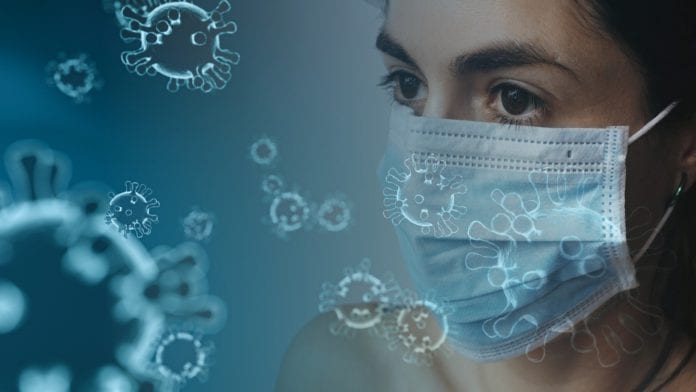 Fifty-two more people have died after being diagnosed with COVID-19, it has been confirmed.
This takes the total number of deaths in the state to 1,063.
There were also 377 new confirmed cases of COVID-19 bringing the total cases in the state to 18,561.
In Galway, there was one new case reported in the latest county breakdown of numbers, which looks at cases up until midnight on Thursday.
There are now 332 confirmed cases in the county, which is 1.8% of total cases in the Republic.
Community transition accounts for 63.4% of cases in the country, while almost a third of cases come from direct contact with somebody who has COVID-19.