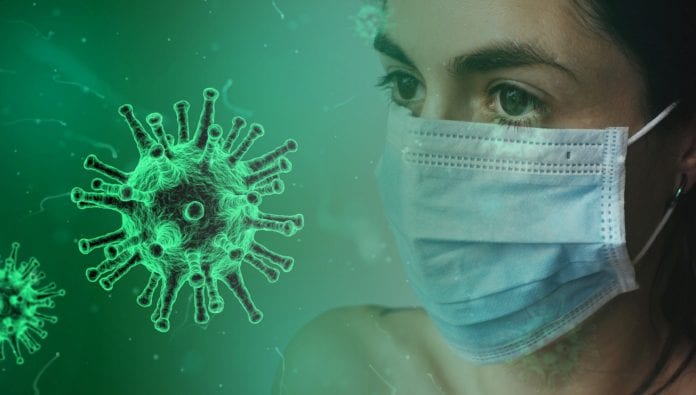 Forty-four people have died after being diagnosed with COVID-19 in the Republic, bringing the total number of deaths here to 530.
An additional 709 cases were reported today, which consist of 597 new confirmed cases and 112 test results from Germany.
In Galway, the number of confirmed cases now stands at 266, as of midnight on Wednesday.
Of today's deaths, five were in the west, three in the north-west and south, and 33 in the east of the country.
The median age was 84 and 25 of those who died had underlying medical conditions.