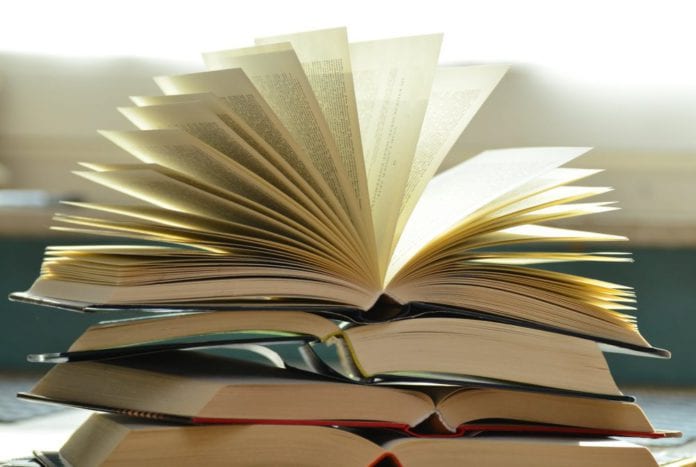 Galway is famed for its incredible community of artists from every field imaginable, all of whom are trying to find new ways of keeping the arts alive during our current crisis.
The Oranmore Arts Festival is one of the younger additions to the busy arts scene in Galway, having been founded just three years ago.
The organisers of this year's festival were just a few weeks away from announcing the programme of events for 2020 when the full impact of the global coronavirus pandemic, and the restriction that have been put in place to fight it, hit home.
But rather than abandon this year's events altogether, with the schedule set for May 7 -10, the festival's organisers decided to move the programme online.
This way people who are stuck at home themselves will still get to experience some of the arts and food crafts of the festivals online.
Over the planned festival weekend, audiences can expect to see an Open Mic, sponsored by Brazco Coffee Company, with entrants of all ages given the chance to submit a recording of a song for a chance to win a hamper filled with items sourced from local businesses.
Another big highlight will be the Literary event featuring Nuala O' Connor, Gerard O' Brien, Paul Mc Mahon, Michelle Coyne and Demi Anter.
These writers, who were due to read at our Literary Lunch event in Oranmore Castle over the weekend, will be reading online from a selection of their recent works loosely based around the central Galway 2020 theme of Language, Landscape and Migration.
Little ones will enjoy listening to a story from the wonderful Suzanne Reilly of Babbling Bookclub with instructions for a craft tied to the narrative led by Lindsay Deely of Toodlelou.
Families who might be stressed from weeks cooped up together can enjoy the live yoga session by local yoga teacher Suzanne Clarke, a chance to stretch the body and mind.
Oranmore Community Garden has been busy establishing their new polytunnel, and already have a fine selection of produce growing.
Local businesswoman Cepta Mahon of Cookalicious will select ingredients from this garden and share a live cooking demonstration from her own kitchen.
Also featured will be local Flamenco dance artist Yolanda del Monte giving a performance and teaching the audience a few steps.
There will additional participation from various artists over the weekend and a call to locals to get involved whatever way they can from the safety of their homes.
The majority of this content will be provided via the Oranmore Arts Festival Facebook page www.facebook.com/oranmoreartsfestival/.