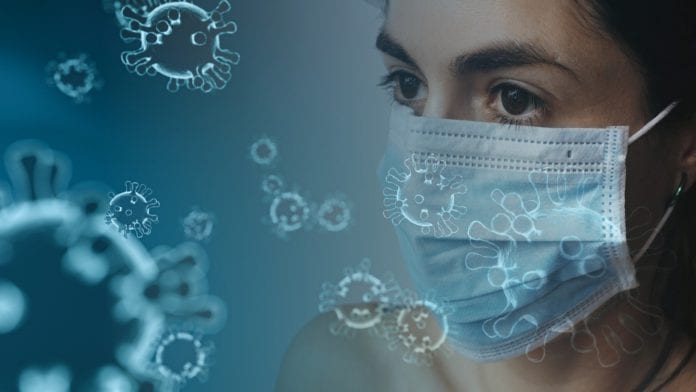 Twenty-five more lives have been lost to the coronavirus, the National Public Health Emergency team has confirmed today.
Galway has seen two new confirmed cases of people infected by the coronavirus, bringing the total number of Covid-19 cases in the county to 357 as of Sunday.
There have now been a total of 1,286 Covid-19 related deaths in Ireland with the denotification of four deaths after data was validated.
In addition, the Health Protection Surveillance Centre has been notified of 343 new confirmed cases, bringing the total number of confirmed Covid-19 cases in Ireland to 21,176.
The HSE is working to identify any contacts the patients may have had to provide them with information and advice to prevent further spread.
According to statistics measured as of midnight on Thursday, April 30 the median age of infected persons is 49, while 58% of victims are male and 42% are female.
Dublin accounts for fully half of all confirmed cases, while Galway is at the lower end of the scale at just 1.7% of the national total.
The Taoiseach announced yesterday that the national lockdown imposed to limit the spread of the coronavirus will continue until May 18 to give an additional two weeks to continue driving down hospital numbers.
At that point the country will then begin to lift restrictions in five phases which will each last three weeks.
But all of this is contingent on cases remaining down, and the country could see restrictions reimposed if Covid-19 cases surge.