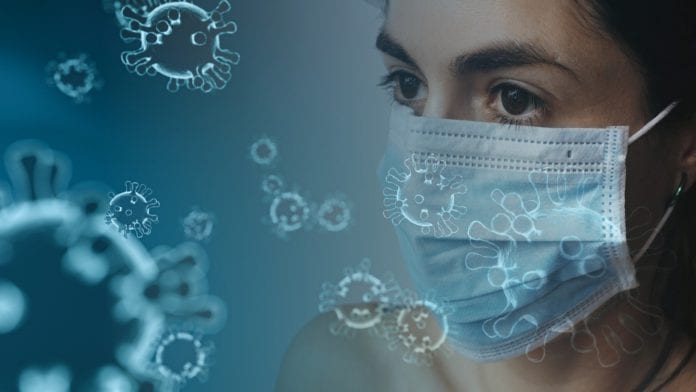 Seventeen more people have died in the Republic after being diagnosed with Covid-19, the National Public Health Emergency Team has announced.
Fifteen deaths were located in the east, while there was one in the south, and one in west.
This brings to 137 the number of deaths related to the virus.
There have been 331 new confirmed cases of the coronavirus in the state, bringing the total number of cases to 4,604.
In Galway, there are now 105 confirmed cases of Covid-19, as of midnight on the 2nd of April.
This is an increase of just seven, the same number of new cases as yesterday.
Galway is no longer the third worst affected county, as Limerick, Wicklow and Kildare now have had more people who have tested positive for the virus.
Dublin continues to have the majority of cases, with over 50% of all cases being confirmed in the county.