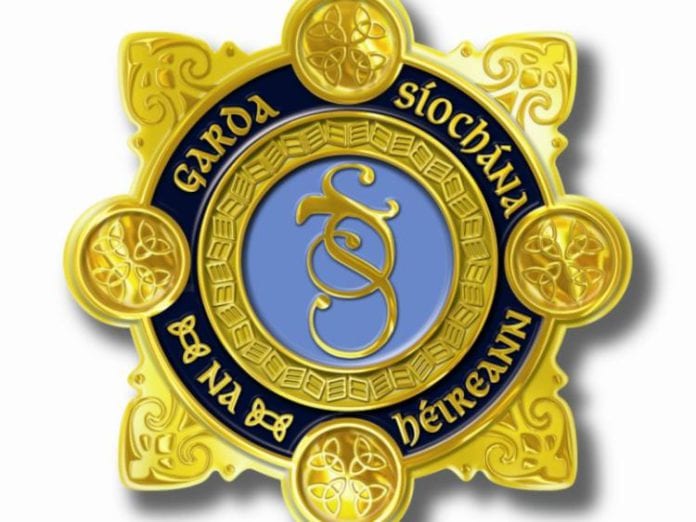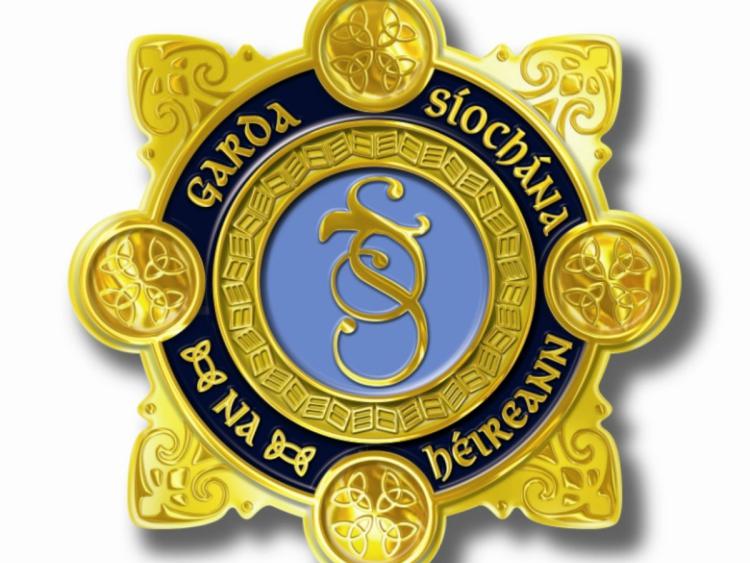 Carna native Dónall Ó Cualáin has ended his time as Acting Garda Garda Commissioner, stepping down in favour of the incoming Commissioner, Drew Harris.
Mr Ó Cualáin was appointed to the role last September when the beleaguered Garda Commissioner Noirín O'Sullivan resigned following a string of scandals.
Ms O'Sullivan, and her predecessor Martin Callinan, were plagued throughout their tenures by scandals such as the alledged smear campaign against garda Maurice McCabe, the falsification of thousands of breath tests, and the GSOC bugging scandal.
Mr Ó Cualáin, in comparison, has had a relatively quiet tenure as Commissioner, overseeing the introduction of the reforms laid out by the Garda reform Commission, and dealing with the ongoing Hutch-Kinnehan feud, which has claimed 14 lives to date.
He had been executing the duties of Commissioner for some weeks before Ms O'Sullivan's resignation while she was on holiday.
But he made it clear from a very early stage that he had no intention of going for the permanent position of Commissioner, and was content to act as a caretaker while the government undertook the long process of looking for Ms O'Sullivan's successor.
The last public duty performed by the Acting Commissioner was the opening of the Kevin street Garda station in Dublin, where Justice Minister Charlie Flanagan thanked him,
"For the many years of dedicated service you have given to the public and the State and for the steady and effective leadership shown in most challenging times."
"You and your team have led An Garda Síochána to significant successes in targeting and disrupting the abhorrent activities of criminal gangs over the past year.
"You have also made progress on the challenging reform agenda, and this weekend, as you pass on the baton to incoming Commissioner Drew Harris, we wish you a happy and well-deserved retirement and many happy years with your family and friends," the Minister concluded.
He is being replaced as Commissioner by former PSNI officer Drew Harris, who has promised to push ahead with reforming An Garda Síochána, and making it more transparent.
The official passing of the baton took place at midnight on Sunday at the Kevin street Divisional Headquarters.
A fluent gaeilgeoir, Donall Ó Cualáin previously served as Chief Superintendent of the Galway Division.
He was appointed to the role of Assistant Commissioner by Nóirín O'Sullivan in 2012, and advanced to the role of Deputy Garda Commissioner and Head of Governance and Strategy in 2015.
As he departed, Mr Ó Cualáin wished Mr Harris the best of luck, "as he takes on the not inconsiderable challenges that he's going to take on as garda commissioner."