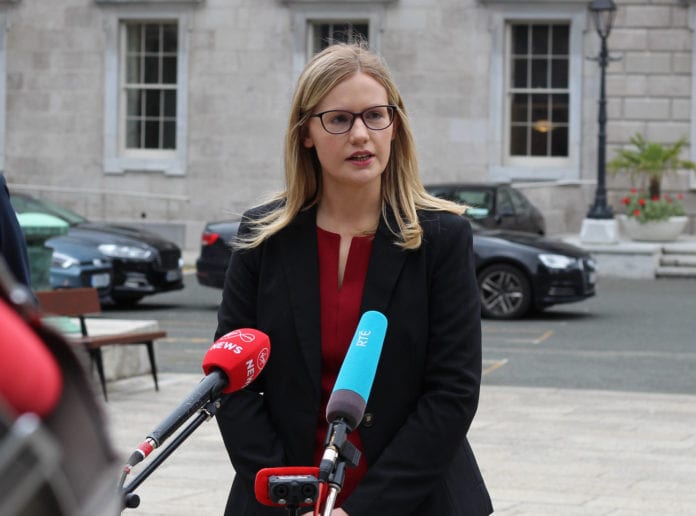 Roscommon-Galway TD Claire Kerrane has raised concerns about effectiveness of social welfare supports which are available to families and households.
The local TD was speaking in response to newly-released data from the CSO which found that the 'at risk of poverty' rate was 11.6% in 2021 – down from 13.2% in 2020.
But without COVID income supports, the 'at risk of poverty' rate would have been almost 20%.
Speaking about the results, Deputy Kerrane said that any reduction in poverty rates is very welcome, and we should be seeing consistent reduction in these rates every year.
"However, these reductions are not enough and there must be adequate supports for households that experience higher levels of poverty," she said.
"In particular, we see that lone parent households continue to have much higher rates of poverty than households with two adults or more."
In 2021, the at risk of poverty rate for persons living in one adult households with children was 22.8% – double the national average.
The deprivation rate in lone parent families also increased between 2020 and 2021 and now stands at 44.9%.
"We also see some of the effects of the cost of living crisis represented in these SILC results, with 42% of households saying they had difficulty in making ends meet in 2021," added the Sinn Féin TD.
"This has only worsened in the first half of this year and we are seeing families and workers everywhere facing real challenges with the soaring cost of fuel, home heating, rents and child care costs.
"It is clear from the SILC results that we need a Social Protection system which responds when families and workers need it."