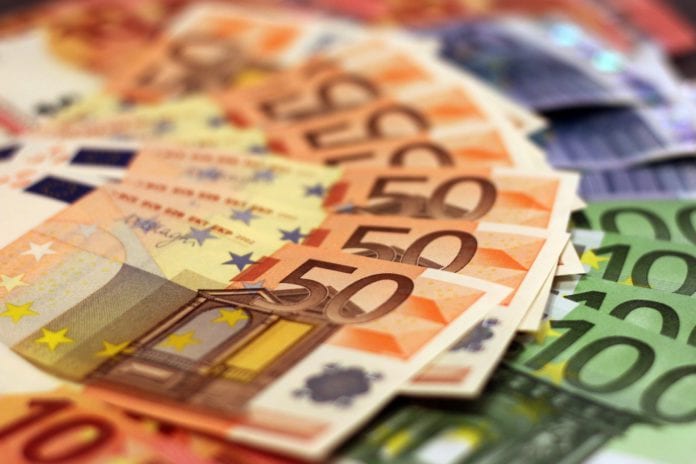 Galway has been awarded almost €300,000 under the community enhancement programme to improve facilities in disadvantaged areas.
The Community Enhancement Programme is funded through the Department of Rural and Community Development with a mandate for supporting local groups in disadvantaged communities.
Galway city has been awarded €132,455, and Galway county will receive €143,401 out of a pot of more than €4.5 million announced by Minister for Rural and Community Development Michael Ring this week.
Minister Ring said that the purpose behind the programme is to support existing local groups, "to carry out the invaluable work they do on behalf of others in local areas throughout the country".
The Community Enhancement Programme was launched last year, replacing the Communities Facilities Scheme and RAPID.
Over 3,000 projects around the country were funded under the streamlined approach in 2018, with a total funding pool of €13 million by the end of the year.
Galway TD Denis Naughten said that some of the funding announced this week has been ringfenced for small scale projects, "such as lawnmowers, IT equipment and minor building works".
"Other enhancements under the programme could include the purchase of equipment or materials, improvements to town parks and common areas and spaces, CCTV equipment and energy efficiency type projects".
The CEP is administered by Local Community Development Committees with the support of their local authority.
Applications for the programme will open shortly, and remain open for a period of six weeks.