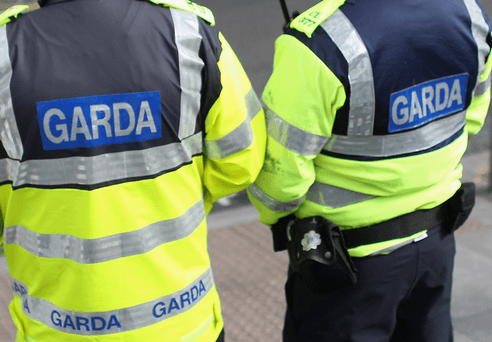 A tragic house fire at a housing estate in Clifden last night claimed one woman's life.
Emergency services came to a house fire at Tullyvoheen housing estate in Clifden at 8pm on Friday.
Two units of the Clifden fire brigade attended the scene and were able to bring the blaze under control.
But one woman who was alone in the house lost her life.
The woman, who is believed to be from North Connemara, was found in the upstairs bedroom.
Gardaí sealed off the scene and are carrying out inquiries in the area.
They are taking place to be of use at any later inquest into the tragic incident.
It's understood that gardaí are treating this as a terrible accident, and not suspicious.