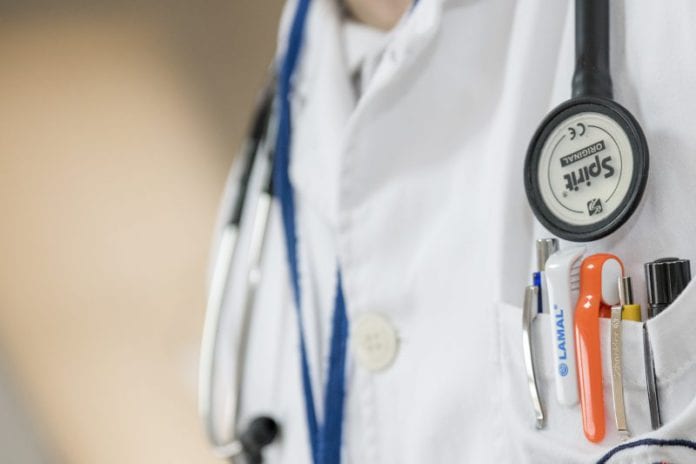 Plans for a new 50 bed Clifden hospital and nursing unit have taken a step forward as a design team has been appointed to the project.
Galway West TD Eamon Ó Cúiv said that a team is currently drafting designs for the new unit on the site of the existing Clifden District Hospital and St. Anne's Nursing Home.
According to the Fianna Fáil TD, the plans include a 10 bed designated dementia unit.
That's on top of two beds for respite and palliative care interchangeably.
He added that "in order to facilitate clients remaining in their own home for as long as possible and to avoid admission to the acute hospital in Galway, the administration of intravenous antibiotics will be part of the nursing provision in the new unit." 
"In addition to the facilities, I am also advised that day care will be provided in the new unit."
"We must ensure that there are no negative consequences for the progress of this project due to the overspend at the National Children's Hospital."
"It would be important for the Minister for Health to ensure that no such delays occur with projects needed urgently outside of Dublin because of this over-run," concluded Deputy Ó Cuív.