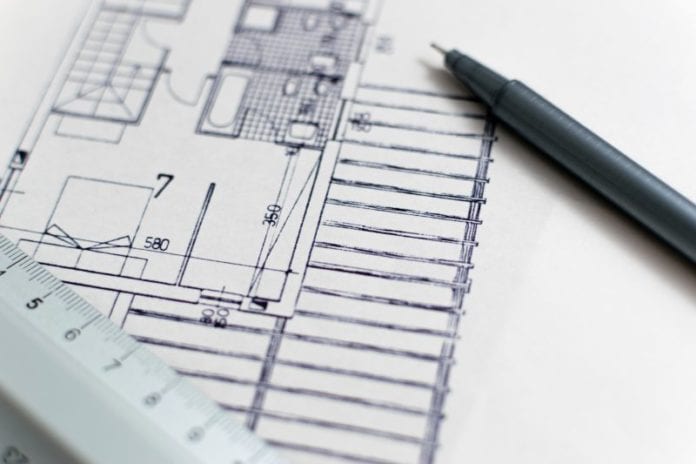 Plans for a 30 unit housing estate at Lakeview, Claregalway have been shot down once again by An Bord Pleanála.
DWK intended to demolish an existing single storey house on a large plot on the Lakeview Road and build a 30 unit housing estate in its place.
It would have consisted of 20 four bedroom semi-detached houses, 4 three bedroom semi-detached units, 3 four bedroom detached homes, 2 three bedroom terrace houses and 1 two bedroom terraced house.
Planning permission was rejected by the county council in July, but the developer appealed that decision to An Bord Pleanála, which upheld the local authority's decision.
The plans attracted heavy local opposition, with 20 objections lodged with the county council by a mixture of individuals and local groups.
These included the Lakeview Residents Association, Claregalway Community Development Association, and county councillor Jim Cuddy.
Objections to the housing estate were focused on traffic, road safety for pedestrians, and frequent local flooding.
The county council refused planning permission in July for two reasons. Firstly that the land in question is zoned Residential Phase 2 and that it would contravene the local area plan to grant permission while Phase 1 lands are still available.
And secondly the council said that any residential development in this area would be premature before the local road network is upgraded.
The developer had argued in their appeal that there are a limited number of Phase 1 sites remaining near Claregalway, and the none of them could be developed before the LAP expires in 2021.
It was also argued that this development would help meet the housing need for "100 new houses in Claregalway for the period 2015-2021" identified in the LAP.
An Bord Pleanála upheld the county council's decision to refuse planning permission for the reason that this land is zoned Residential Phase 2.
Land zoned as such should not be developed while there are still Phase 1 lands available in the area An Bord Pleanála said.