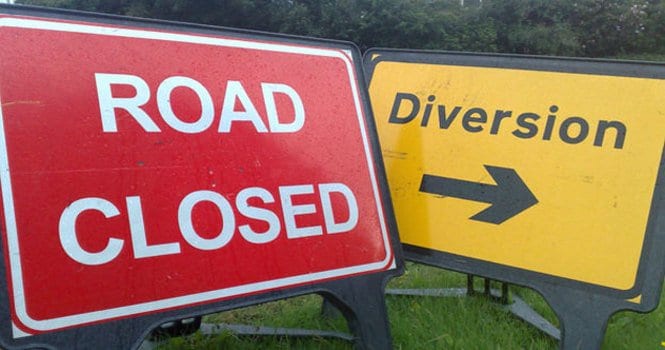 St. Dominic's road in the Claddagh will be closed during the day for the next two weeks while works are taking place.
The City Council has ordered the Claddagh road closed from 8am to 6pm each day from Monday, August 26 through to Friday, September 6 inclusive.
The closure order will affect the stretch of road from the junction with School Avenue to the junction with the Fr Burke road.
The closure is to allow the relaying of water mains by Irish Water.
Further road closures in the Claddagh will take place throughout September and October as the work continues.
More information about the upcoming closures and maps of the affected areas can be downloaded from the city council website.