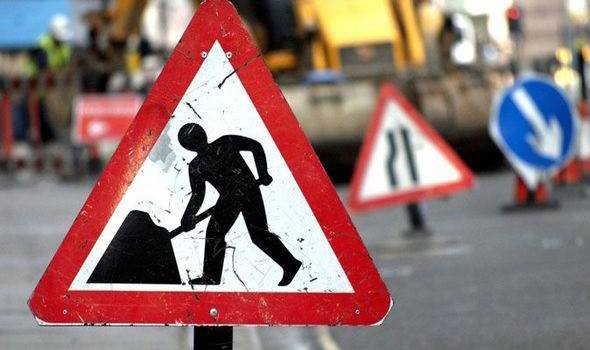 St. Dominick's Avenue in the Claddah will be closing to traffic daily this week in order to allow roadworks to take place.
Galway City Council has ordered the road closed from its junction with St. Dominick's Road to intersection with Fairhill Road Upper while Irish Water is carrying out roadworks.
The road will be closed each day from 8am to 6pm from Monday, September 9 through to Friday, September 13.
An alternative route is available via St. Dominick's Road, Fr. Burke Road, St. Ignatius Terrace and Fairhill Road Upper.
The city council is ordering rolling street closures in the Claddagh which will continue through to the end of October to allow Irish Water to relay water distribution mains.