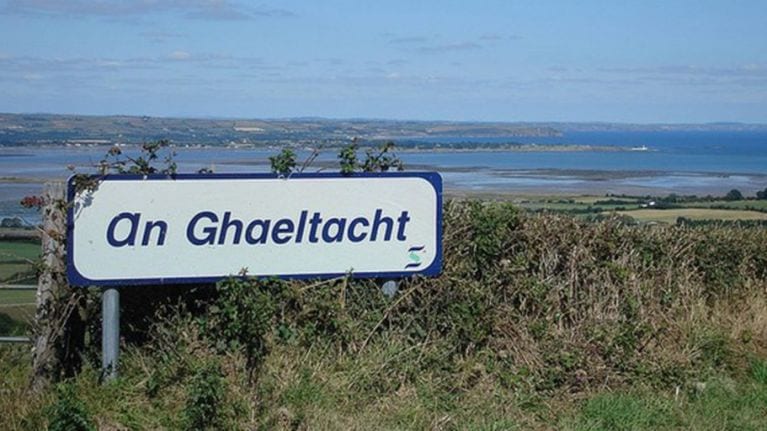 Galway City has the highest level of primary school students taught through the medium of Irish of any local authority in Ireland.
One in four primary school students in the city, or 24.4%, learns through the language, the Irish Times writes.
That's far above the national average of one in twelve young students, and still significantly higher than the next highest area, which is Galway County.
Under the auspices of the county council, 17.5% of primary students learn through Irish, with Donegal being the third highest area at 14.7%.
In contrast, less than one percent of primary pupils in Cavan are being taught through Irish, and Roscommon and Louth also have low levels of gaelscoil education.
According to the Department of Education, the number of primary level students using Irish as the main language in the classroom has risen from 6.4% of pupils in 2000 to 8.1% in 2018/19.
In total there are now 45,000 primary school students who are now being taught through Irish.
And while Gaeltacht areas like Galway may have had the highest rates of Irish adoption the majority of those students, 38,000 are located outside of the Gaeltacht.