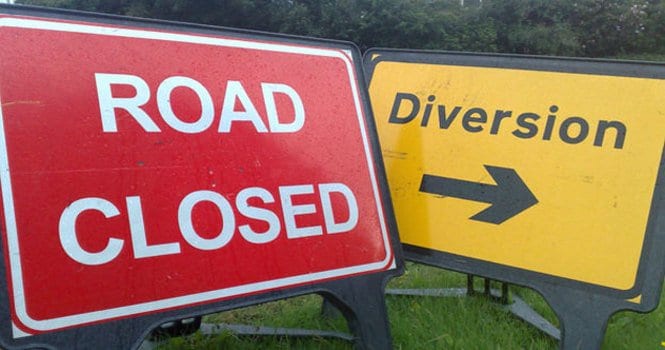 Further roadworks being carried out on the Fr Burke road in the Claddagh from next week will involve daily road closures.
The road closure will be in effect from 8am to 6pm for 12 days starting Monday to facilitate roadworks being carried out by Irish Water.
The street will be closing from the junction with School Avenue to the junction with St. Dominick's road from Monday, August 5 through to Friday, August 16 inclusive.
The utility provider has been laying fresh water mains in the Claddagh throughout July.
Local access will be maintained for the duration of the works and diversion signage will be in place before work begins.
The final section of this series of public works will be carried out on School Avenue later in August.