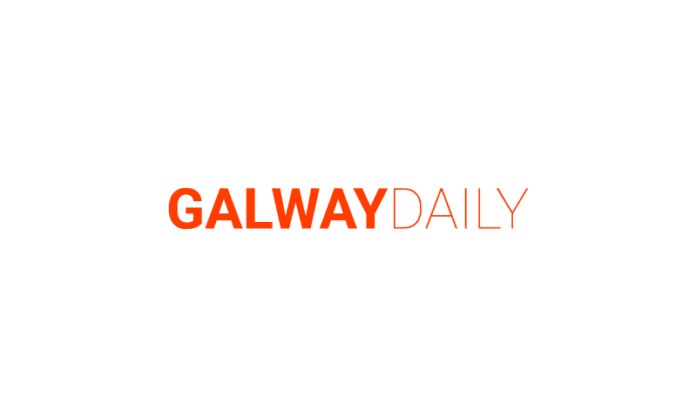 Galway city councillors have the opportunity next week to be 'world leaders in active travel' by supporting a trial of the Salthill Cycleway, Galway Cycling Campaign has said.
At Monday's council meeting, councillors will vote on a six-month trial of a safe and separate cycleway from Kingston Road along the promenade to Grattan Road.
The route has 16 schools within 1km, and is seen as an important corridor from Knocknacarra, the most densely populated area of Galway city, to the city centre and beyond.
Galway Cycling Campaign says that a trial Salthill cycleway would provide an excellent opportunity for the council's transport team to learn, evaluate, and incorporate feedback from the public ahead of a permanent planning design and consultation.
Kevin Jennings, chairperson of Galway Cycling Campaign, said that they want a clear statement from our elected representatives that this cycleway is a priority, and that a trial Salthill Cycleway will be made while permanent plans are being progressed.
"There has been over 20 years of planning and no firm action. In the meantime, the number of cars on our roads has doubled and they have gotten bigger," he said.
"A cycle lane won't just evolve organically, it has to be given space. Galway City Council was allocated 18 new active travel staff by the Department of Transport in February.
"There is a bottomless pit of money available for active travel from the government."
Kevin Jennings said that there is policy, funding, and staff available to get Galway moving, as well as huge amounts of public and business support.
"There are no more excuses. Our councillors must insist that the Council delivers," he said.