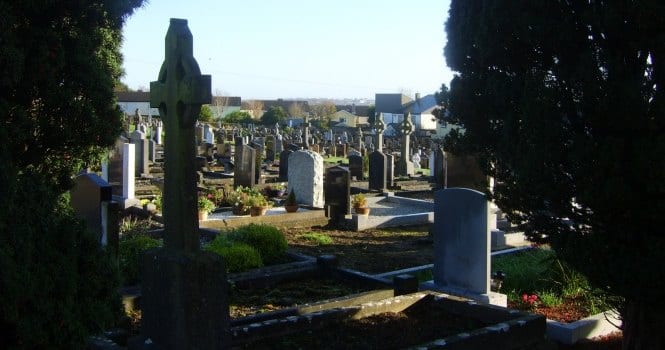 Galway City Council is reminding people to practice proper social distancing at cemeteries in order to prevent the spread of COVID-19.
Bohermore and Rahoon cemeteries both remain open under the current COVID-19 restrictions.
They are open to visitors every day of the week from 8am to 4:15pm, except Fridays when they close their gates at 3:15pm.
A maximum of 25 people are being allowed in the cemeteries at one time, and under Level 5 restrictions, only ten people are allowed at a funeral.
"Due to the increasing number of COVID-19 cases, Galway City Council requests that all visitors to the cemeteries adhere to the physical distancing guidelines and do not gather in groups anywhere in the Cemetery."
"We are working hard to keep the public and our staff members safe and with co-operation from all, we can continue to keep the Cemetery gates open to visitors during this pandemic."