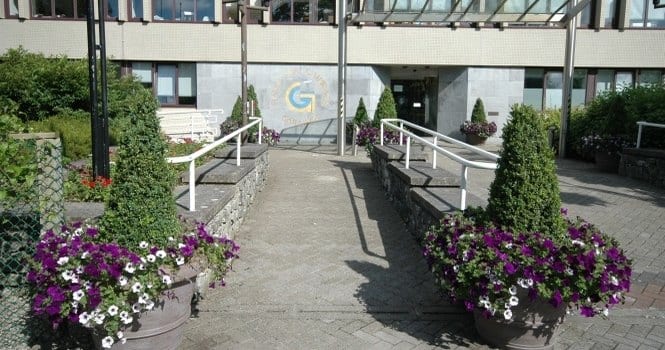 The monthly meeting of Galway City Council taking place this afternoon has been moved due to a Covid-19 risk assessment.
Today's city council meeting has been moved to the Galmont Hotel following a risk assessment of the council chamber in regards to current Covid-19 coronavirus guidance.
The meeting is currently expected to proceed as planned at 3pm this afternoon.
There are now 21 confirmed cases of the Covid-19 novel coronavirus after two new cases of community transmission were confirmed on Sunday.
The agenda for this month's meeting includes a report on the St. Patrick's Day Parade event licence, raising funds for Galway Simon to purchase housing, adopting a Corporate Plan for 2019-2024.
Questions have been raised about whether the government should impose restrictions on large gatherings to limit the spread of Covid-19, including the St. Patrick's Day Festival
The city council will also be receiving reports on a draft tourism strategy for the next five years, a Large Scale Sports Infrastructure feasibility report on Cappagh Park, and a call for proposals under the Urban and Regional Development Fund.