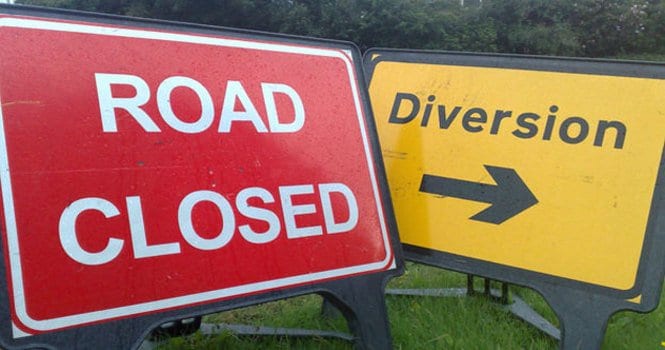 Middle Street in Galway city centre will be closing for two weeks in November while roadworks are being carried out.
Galway City Council has ordered the road closed from 8am on Monday, November 4 to 6pm on Sunday, November 17 between the junctions with Cross and Abbeygate Street Lower.
The purpose of the road closure is to allow the road to be dug up so that a new 90mm gas main can be laid.
Alternative routes for traffic will be via signposted diversion routes and traffic on Augustine Street will be reversed for the duration of the road closure.
The notice and a map showing the affected area can be downloaded from www.galwaycity.ie.