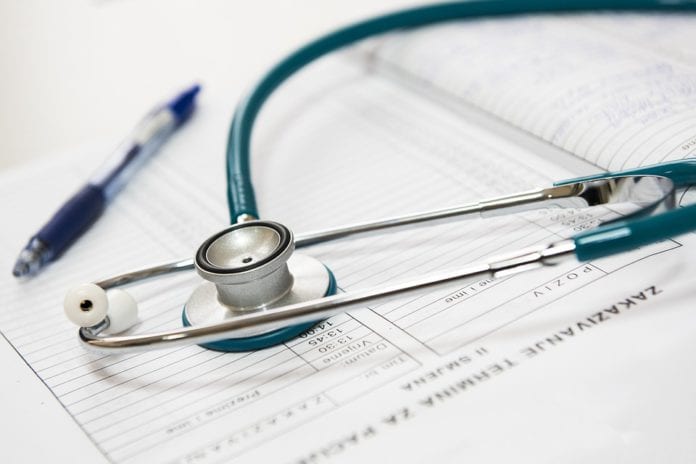 Survival rates for people with cancer in Galway are significantly higher at the specialised cancer centre than elsewhere according to report due to be released this week.
The report by the National Cancer Registry found that the survival of patients with cancer was far better at eight designated cancer centres in public hospitals including at University Hospital Galway, than in private hospitals.
The report, which is due to be released on Thursday, found that the prognosis for patients in public and private hospitals depended on the type of cancer they had.
Looking at record from 1994 to 2015, it was found that for rectal, breast and prostate cancers patients had a far better chance of surviving if they were treated at a private hospital.
But the overall survival rate was much better for patients who were first seen at one of the eight specialised units than other public hospitals.
This is shown to be true even after accounting for differences in patient's age, gender, and the progression of their condition.
Director of the NCR Professor Kerri Clough-Gorr told the Irish Times that the report shows that centralising services in public hospitals to specialist units in 2007 is working.
She added that centralisation has taken place against the background of continued improvements to treatments in the past decade which have also improved patient's chances.
The cancer treatment center at University Hospital that's currently in use first opened in 2005.
A €30 million state-of-the-art unit to replace it was first scheduled for 2015, but has been continuously pushed back due to funding delays.
The HSE has published tenders for the construction of the new oncology unit, and the National Association of General Practitioners has said that any further delays would be unacceptable.