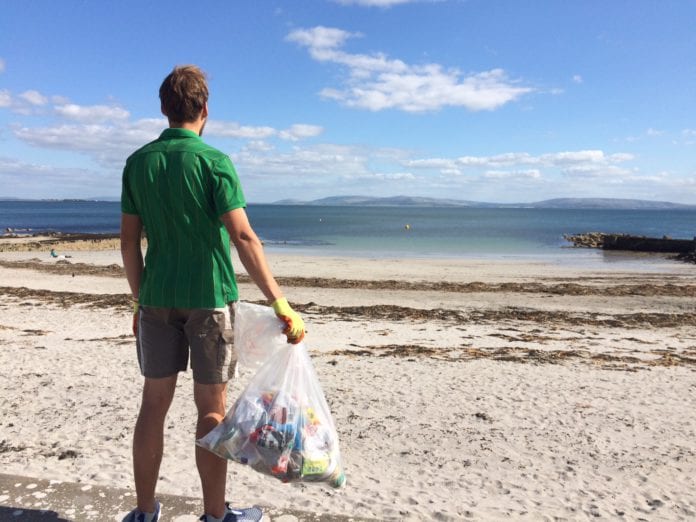 Volunteers from across the city have been praised for their priceless contribution to the community this week at the launch of the 16th annual Mayor's Awards.
The Mayor of Galway City Cllr Niall McNelis launched the awards on Sunday and called on people in Galway to nominate unpaid volunteers for their work in the community in the city.
The awards ceremony will take place in April and winners will receive a trophy and a payment of €500.
Cllr McNelis highlighted the outstanding work volunteers throughout the city do and said that this is an opportunity to highlight this work and that volunteers is what the Mayor's Awards is all about.
The Mayor's Awards will again acknowledge outstanding people and organisations that, through their commitment to participating in unpaid community and voluntary activities, have had a significant impact on the quality of life of their communities in Galway City.
Nominations are invited from people in Galway City for individuals or organisations for the Mayor's Awards. There are 9 individual Mayor's Awards:
 Arts, Culture, Heritage & Cúrsaí Gaeilge Award
Residents & Local Areas Award
Community Service & Social Inclusion Award
Older Person Volunteer of the Year Award
Sports Volunteer of the Year Award
Children and Youth Support Award
Young Volunteer of the Year
Environmental Sustainability Award
The Galway City Council Volunteer of the Year Award
Each of the Award winners will receive a specially commissioned trophy and a payment of €500.  All nominees will be presented with an individually designed Mayoral Certificate at the Awards ceremony which will be held on Tuesday 16th April 2019 in the Galway Bay Hotel Galway.
The closing date for nominations is 08th March 2019 and nomination forms are available from City Hall, the City Libraries and to download from www.galwaycity.ie/community-culture/mayors-awards
More details on the Mayor's Awards are available from www.galwaycity.ie/community-culture/mayors-awards or by telephone at 091 536 809