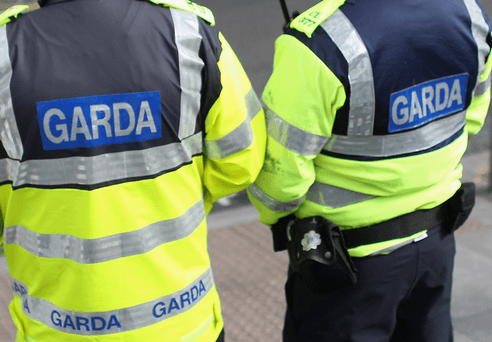 It's not an easy job.
Dónall Ó Cualáin will become Acting Garda Commissioner from midnight tonight, following the resignation of Nóirín O'Sullivan.
The Galway native will replace Ms O'Sullivan until a new Garda Commissioner is chosen.
Nóirín O' Sullivan informed the government this afternoon of her intention to retire as of today.
"The support for me to continue in the role is evident.
"However, I devoted much of my summer break to considering if continuing would be the right thing to do.
"It has become clear, over the last year, that the core of my job is now about responding to an unending cycle of requests, questions, instructions and public hearings involving various agencies including the Public Accounts Committee, the Justice and Equality Committee, the Policing Authority, and various other inquiries, and dealing with inaccurate commentary surrounding all of these matters.
"They are all part of a new – and necessary – system of public accountability.
"But when a Commissioner is trying – as I've been trying – to implement the deep cultural and structural reform that is necessary to modernise and reform an organisation of 16,000 people and rectify the failures and mistakes of the past, the difficulty is that the vast majority of her time goes, not to implementing the necessary reforms and meeting the obvious policing and security challenges, but to dealing with this unending cycle," Ms O'Sullivan said.